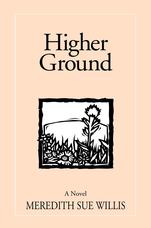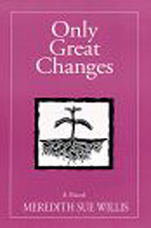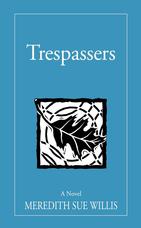 Special E-book Promotion Celebrating the
2016 West Virginia Writers Conference!
Three novels that follow a young woman through the nineteen sixties,
from a small mining town in north-central West Virginia to anti-poverty
work in Tidewater Virginia to anti-Vietnam War protests in New York City.
$1.99 Per Book
Special prices through July 15, 2016
To get the special price, go to http://www.smashwords.com.
Do a search for the book by title or for "The Blair Ellen Morgan Trilogy"
or go straight to the url beside the book below. At checkout, put in
the coupon code (not case sensitive) for each book .