Back from the lake, where the weather was stunning, cool, sunny, just gorgeous. We had the usual brouhaha of people, Ellen and Andy and David cleaning and fixing, Ann and Nathan celebrating the Sabbath, Lean and Greg there too. Me up in my room working on the manuscript of Ten Strategies to Start Your Novel, parakeet to deal with, boat and dock to put in, futon covers, Andy and I went out to dinner with Harvey and Adrianne in Lee. Movies Sunday night (new Star Trek). Many pleasures.
Then back to enormous piles of email, preparations for a Coalition working session on the Academic Achievement Gap last night (see Two Towns) . Tonight, last Writers' Group of the season. Summer class at NYU starts next week.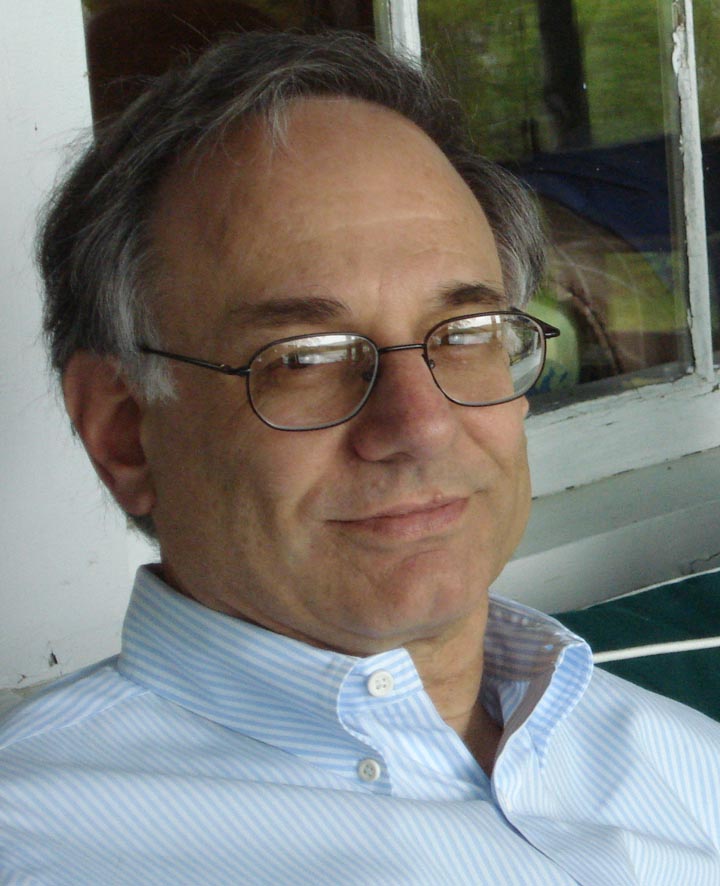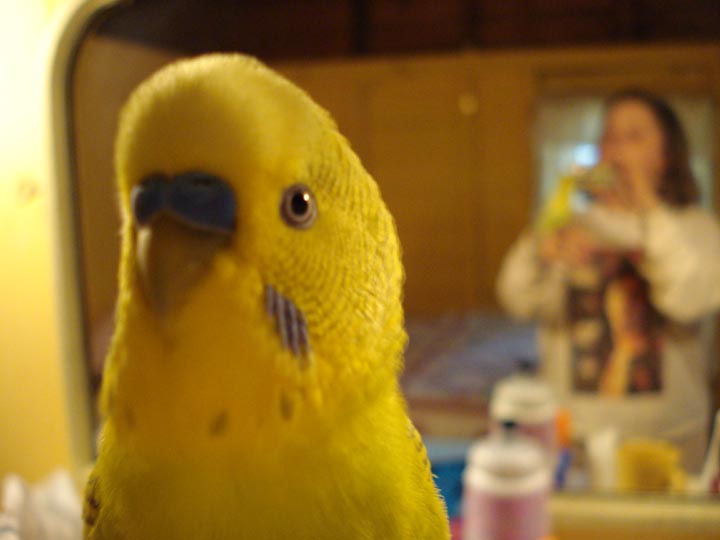 From Memorial Day weekend 2009: Andy, Taxi, and me taking Taxi's picture.