This is a big Social Responsibilities week-end– I've got my nephew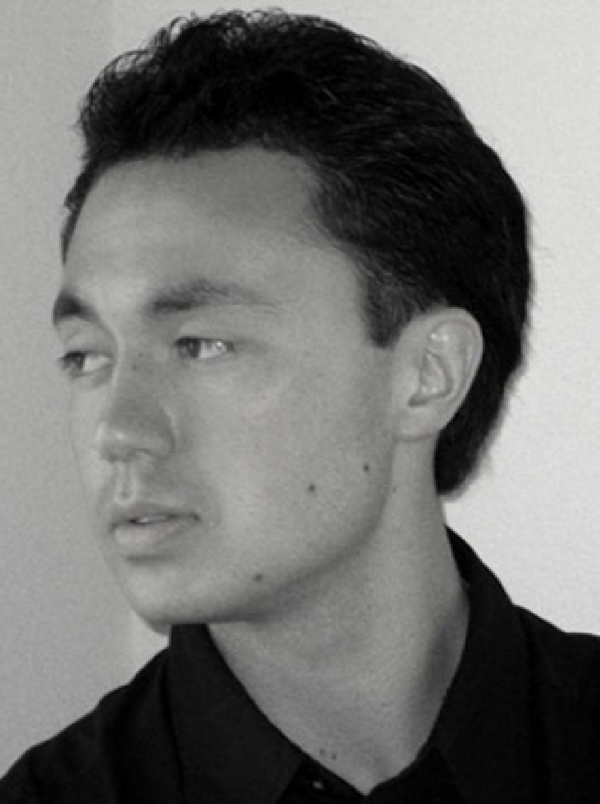 Alex Kato-Willis the pianist and Master's student at USC and a violinist friend of his Kirsi Marja Alanen from Julliard staying. They are out at Ethical Culture right now practicing for a performance in Stanford, New York tomorrow at the
Stanford Friends of Music
. They'll take NJ Transit to Penn Station tomoprrow early and catch an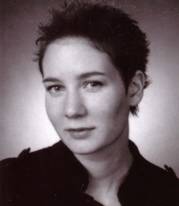 Amtrak north, where they'll be picked up and ferried to the place where the concert is.
They are both young, in their early twenties, Alex the same age as Joel, very passionate about music, which he both performs and composes, but also his studies in Nietzsche's work. He is very interesting to talk to, and charming– I haven't seen him, by the way, since he was 15 or 16. "Maria" as we seem to be supposed to call her, is Finnish, and has a near perfect American accent, a good ear for languages as well as music. She is studying with some one that Joe Gluck, our friend who is retired from the New Jersey Symphony, recognizes– Lewis Kaplan. Alex says that the west coast classical music scene is largely separate from the one in the east. His teacher is Daniel Pollack , and Alex is very enthusiastic about him.
They tell stories about their teachers, who they admire, and they talk about the "imagination" that is require to play, and about the pieces of music they are playing. We talked about pianists and hand sizes–Alex's fingers are small but he has a wide reach. He says big hands require far more precision to hit piano keys cleanly! I love the stimulation of a glance at a new world like this!
Oh my– what I wonder at is how they speak articulately about music and other things, and yet what they love most is not made of words, whereas my art form uses words just as ordinary language does. In my piece about Jayne Anne Phillips for Appalachian Heritage, I was able to quote hersaying of her fiction that the prose she writes, the language itself, "becomes a seduction, especially in the paragraph form. Unlike the formal lines of poetry, prose seems, visually, the same ordinary language in which we read instruction manuals and newspapers. Reading prose, the reader perceives something ordinary," and then is, as she says, sucked into something extra-ordinary.