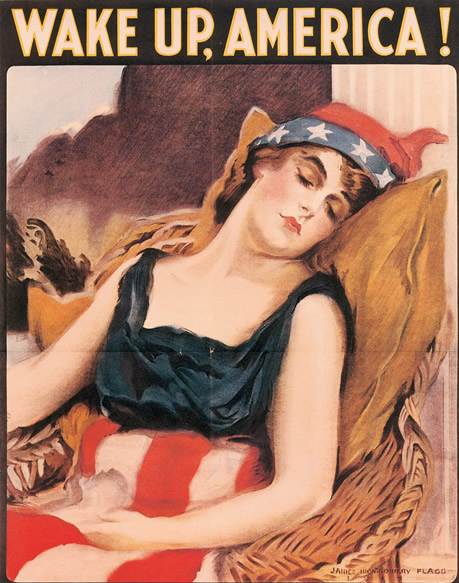 A Blog of women's views of the
Republican Vice-Presidential candidate
Paul Bloom's report on the Democratic convention in Denver
This election frenzy has infected me. I've been looking at the polls far too often, and talking, of course, almost strictly to people who agree with me, and we all wail: Why aren't the Democrats up by ten points? Actually, I think I know why. I think the reason is that white Americans really are having a serious problem voting for a man of color, even if his mother and her family are white Kansans. He isn't a white guy. He bespeaks the coming end of a white majority in this country. There would have been a problem with Hillary Clinton too-- more or less I don't know.
Here's my prediciton, which I'm making in public in my totally unprofessional way: It is going to be an extremely tight election, and if the Democrats win-- and I think they can-- it will be because of the organizing at the precinct level that Howard Dean et alia have been working on for four years, and if they make sure there is no hanky panky in the toss-up states.
Sarah Palin's biggest contribution to McCain's campaign is that she has energized the fundamentalist Christian right wing, which is truly an asset, but she has also been energizing progressive women who see her selection as an insult.